This Year's Wins!
This year's event broke another record, and it was a bigger success than I could have hoped for! I'm awed by all of your generosity. This year we had the honor and privilege of giving our donation of $55,710.00 to the Food Bank. This amount will buy $501,390 worth of food, bringing our 18-year cash donation total to $242,554.00! We are now over the 2 million dollar mark for food raised at $2,115,093.00 I want to thank each and every one of you for your participation, donation, friendship, good wishes, prayers, and support for the effort in raising money for the Atlanta Community Food Bank. Congratulations to everyone on a job well done!
We want to again thank our Title Sponsor: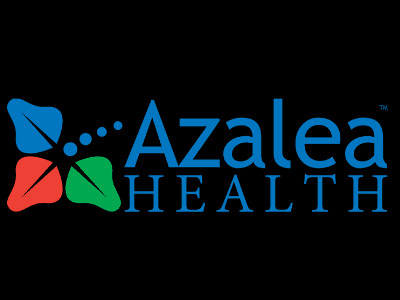 Donations Always Welcome
Can't make it on the day, but would still like to donate? Please do! All contributions are accepted and gratefully welcomed!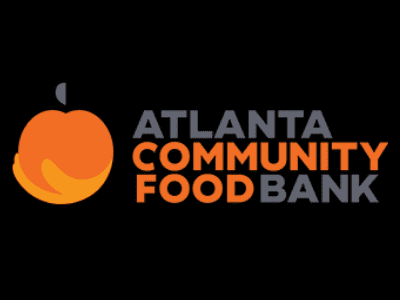 Mark Your Calendars!
Next year we will be headed to Bradshaw Farms on Monday, May 16, 2022! Stay Tuned or Contact Us For More Details!